Welcome to the Tone Sphere Wiki
[
]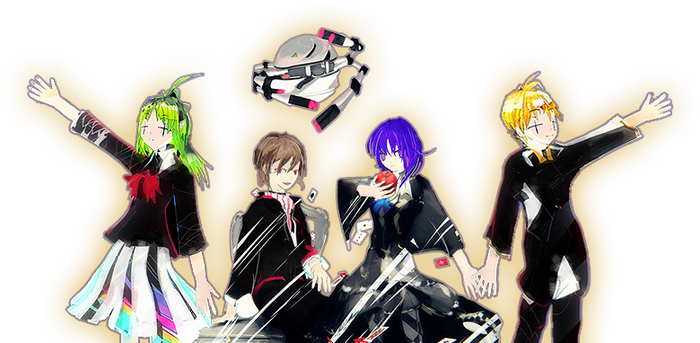 Tone Sphere is a mobile music-rhythm game developed by Sta Kousin of Bit192 Labs.
The current version (as of February 2021) is 1.9.4, with the latest update adding the song Glitched World to Darksphere.
Available for iOS and Android devices

[

]
The base game, with the episodes Press/Start, Solarsphere, Darksphere and Darksphere XXXL, is completely free.
Sun and Moon, Empyreal Bon Voyage, Six Seconds Later, and Lights Go Round are in-game purchases.
All DLC episodes can be purchased at a discount at the Tone Sphere DLC Shop.
We're working to produce a complete translation of the text in Tone Sphere to various languages.
If you're fluent in English (and/or Japanese) and another language, we'd appreciate your help! More information here.
Links
[
]
Latest activity
[
]
Track the most recent changes to the wiki on this page.
List of abbreviations:
N

This edit created a new page (also see list of new pages)

m

This is a minor edit

b

This edit was performed by a bot

(±123)

The page size changed by this number of bytes
6 September 2021